For Pets' Sake Humane Society
Volunteer — We Need You!
There are many ways to volunteer with For Pets' Sake.
Be a foster "parent." Call 565-PETS (7387) and leave us a message if you would like information about fostering a cat or dog, kitten or puppy in your home. There are animals in our community who desperately need your help. You may also email us at info@forpetssakehs.org.
Feral Cat trapping or feeding feral colonies
Help with newspaper and radio publicity
Put up flyers and posters
Assist at vaccination clinics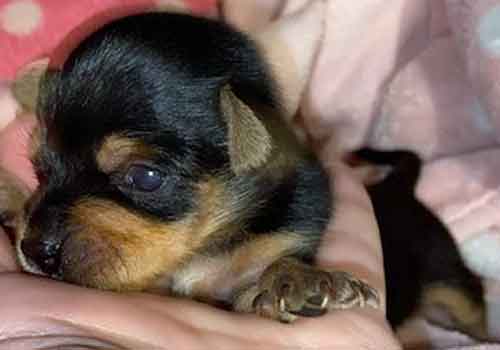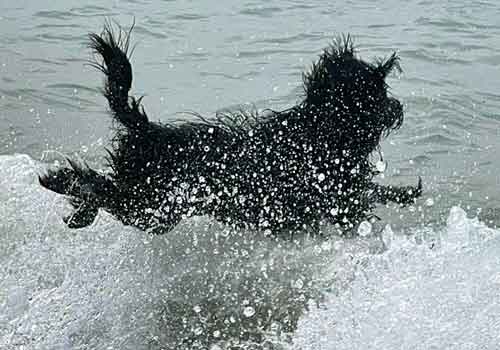 More Ways to Help
Help with FACEBOOK
Help with our website
Serve on the For Pets' Sake Board
Maintain membership lists
Assist with fundraising activities, e.g., Yard Sale, Turkey Trot
Assist with Grant Writing and locating new grant sources
Set up special GoFundMe® fundraisers
Sell items for FPS on eBay
Organize new fundraising events
Share your other talents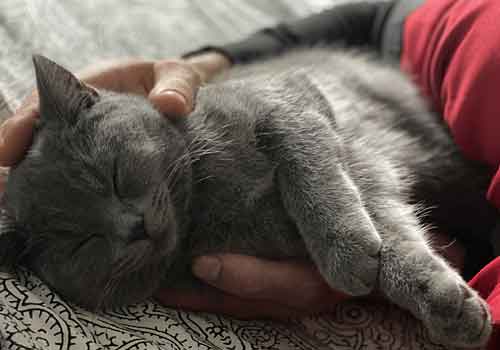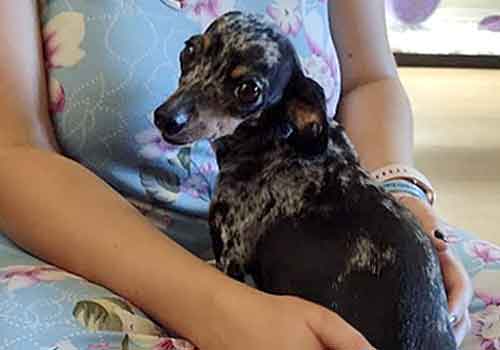 Put your unique talents to work supporting and advocating for the pets in our community. Join For Pets' Sake — and indicate your volunteer specialties and interests — by completing our online Membership Form.