For Pets' Sake Humane Society
In Memory of our Pets and Friends
You can make a donation to For Pets' Sake in the memory of a friend or loved one, be it person or pet. Special relationships are not limited to a species, and we at For Pets' Sake acknowledge these relationships come in all shapes and sizes.
To make a remembrance donation on behalf of a friend please use our secure online form which will take you to PayPal for your donation payment. You will be able to upload your digital photo and memorial description using this form.
Alternatively, you may email your digital photo and memorial description to our webmaster at info@forpetssakehs.org. Be sure to label the photo file with your loved one's name.
If you prefer to pay by check and postal mail please print the Membership form, fill it out, and send the completed form, your payment (made payable to "For Pets' Sake Humane Society"), and a printed photo and description/story of your friend/loved one to our P.O. Box listed at the bottom of this page. Be sure your materials have the name of the subject of the remembrance donation AND your name on them.
In Memory of Chester
Beloved companion of Florence Mehalic of Cortez. He was a good dog. A very good dog.
– Randall Daut & Patricia Ryan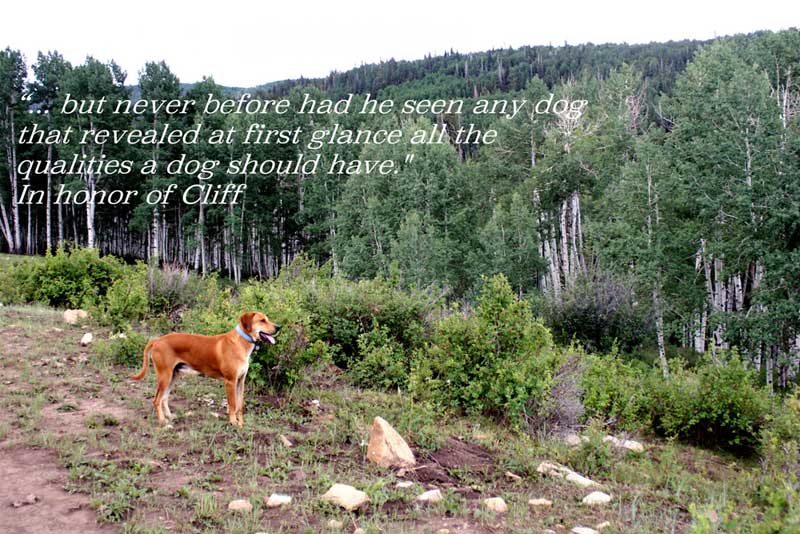 In Memory of Cliff Samulski
Cliff was a rescue pup from the Cortez area, that my brother Joseph Samulski adopted and made part of his family.
"… but never before had he seen any dog that revealed at first glance all the qualities a dog should have."
Cliff was a beautiful spirit that instantly became a valued member of the family, and quickly matured into a wonderful companion and friend. Cliff passed away recently of natural causes.
We wanted to honor and celebrate Cliff's life, by ensuring that his passing resulted in a benefit towards other pups in your area, needing assistance and adoption. Thank you kindly.
Jade Samulski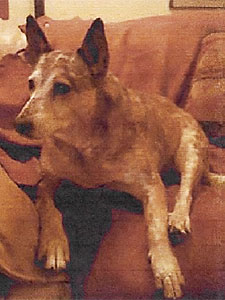 In Memory of Cricket
(2003-2020) Loyal, persnickety, vigilant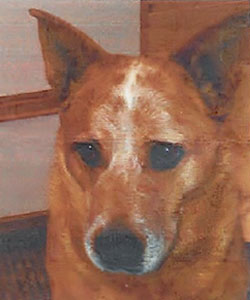 In Memory of Ruger
(2005-2020) Playboy, snuggler, foodie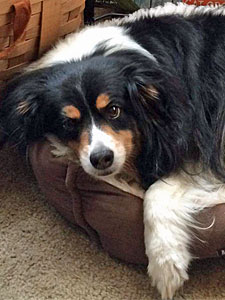 In Memory of Razin
Our baby has passed now but he was a proud pet member for years. We miss him everyday.
In Memory of Cory
Our wonderful friend, family member, and companion, Cory died on July 8, 2019 of complications from a tumor. She was a For Pets' Sake foster care dog who came to our house on Dec. 6, 2004 at the age of 6 months. She celebrated her 15th birthday with us on June 6 of this year.
Jack and Cory, occasionally accompanied by granddaughters, went for a walk almost every day. Her first of many Turkey Trots was 2005 accompanied by Pilgrim Jack.
Cory was loving and caring and enriched our lives beyond words. No matter how crazy Judy and my world became she was there to say with big brown eyes and a wagging tail, "Relax, it will be okay, I love you." We look forward to being together with her for eternity.
Jack & Judy [2019]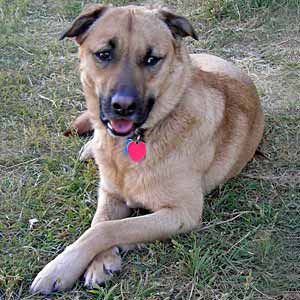 In Memory of Bailey
My wonderful friend and granddog Bailey died in late August 2017. My daughter Anne and I shared his care for 14 years after she rescued him from the back of a pickup on a hot summer day.
We went for thousands of walks. He swam, played with favorite duck toys, and loved our grandchildren. We shared innumerable good times.
He loved tomatoes, carrots, and ice cubes. Walks were an adventure because he loved to smell almost anything and everything. I look forward to our reunion when my time on earth comes to a close.
– Jack [2017]