For Pets' Sake Humane Society
Throughout the years, many businesses and individuals have supported For Pet's Sake through gifts, grants, and services. Big or small, FPS appreciates all YOU have given to help dogs and cats in our community. Thank you to all our Business Supporters.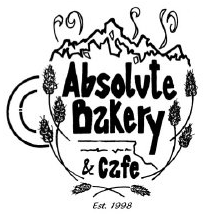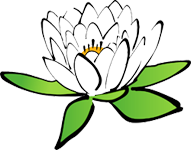 Cortez Adobe Animal Hospital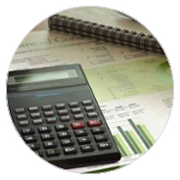 Four Corners Financial LLC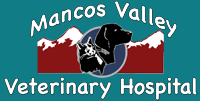 Mancos Valley Veterinary Hospital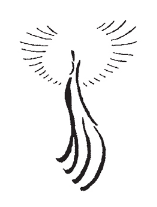 Mesa Verde Media Services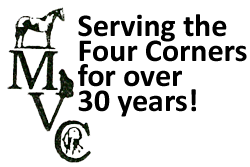 Montezuma Veterinary Clinic



Slavens True Value Hardware
Southwest Statistical Consulting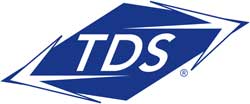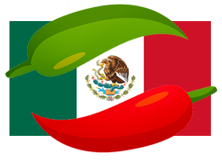 Tequila's Mexican Restaurant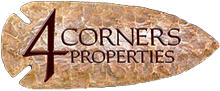 Terry Woodrow: 4 Corners Properties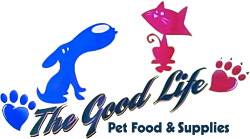 The Good Life Pet Foods and Supplies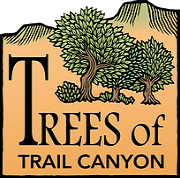 VanDeventer & Associates, P.C.


Animal Assistance Foundation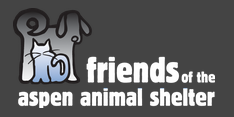 Friends of the Aspen Animal Shelter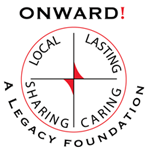 Onward! A Legacy Foundation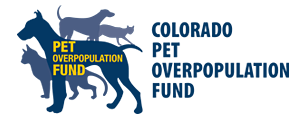 Colorado Pet Overpopulation Fund
A to Z Storage
Ag Silver/Rob Clifford
Animal Assistance Foundation
Aramark Mesa Verde
Baxter & Teddy-Bad Dogs Unlimited
Best Friends Animal Society Books
Bubba's
Buffalo Bob's
calmeroos.com
City Market
City of Cortez-Library & Parks
Cliffrose Garden Center & Gifts
Cold Stone Creamery
Colorado Animal Rescue Express (CARE)
Colorado Pet Overpopulation Fund
Colorado Pet Pantry
Cortez Animal Bed & Breakfast
Cortez Mesa Verde KOA
Cortez Quilt Company
Cross Fit Center
Crow Canyon Archaeological Center
CV Wells
Dairy Queen
Destination Grill
Domino's Pizza
Donny Johnson "Troubadour"
Durango & Silverton Narrow Gauge Railroad
Dr. Jason Smith, DDS
El Grande Café
Encantos Products, LLC
Fahrenheit Coffee Roasters
FB Organics
The Farm Bistro
Fiona King/artist
Four Corners Free Press/Gail Binkly
Friends of the Aspen Animal Shelter
Garcia & Company Fine Jewelers
Habitat for Humanity ReStore
Hideaway Books-American Fork, UT
Housing Authority of the County of Montezuma
Hunan Chinese Restaurant
IFA Country Store
JC Pets
The Journal
Dr. Kathy Klix, Chiropractor
Kokopelli Bike & Board
KSJD Dry Land Community Radio
KVFC/KRTZ
La Casita Mexican Restaurant
LaDawn's Consignment Store
Lotsa Pasta
Loungin' Lizard
Main Street Brewery & Restaurant
Mane Shipping
McDonald's
Mesa Verde Museum Association
Methodist Thrift Store
Moose & More
Mud Creek Hogan
No Kill Colorado
Notah Dineh Trading Company
Once Upon a Sandwich
The Pie Maker Bakery
Pioneer Printing
Pizza Hut
Rayna Hale/fitness instructor
Second Time Fashions
Shiloh Steakhouse
Ska Brewing
Slavens True Value Hardware
Smitty's Liquors
Sonja Horoshko/artist
Stonefish Sushi & More
Thai Cortez
The Dog Ranch
The Good Life Pet Food & Supplies
Thompson Transportation
Tiger by the Tail/Lan Degeneres
Vibrant Pet Animal Hospital
Walmart
West Slope Realty/Jo Ann Cauley
WildEdge Brewing Collective