For Pets' Sake Humane Society
Equal Access for All Our Users
We strive to make our website as user-friendly as possible for visitors with visual, hearing, cognitive or motor impairments.
Web Content Accessibility Guidelines (WCAG) 2.1
We do our best to follow the level AA of the Web Content Accessibility Guidelines (WCAG 2.1). These guidelines emphasize four main fundamentals for websites to attain:
Perceivable – Information and user interface components must be presentable to users in ways they can perceive
Operable – User interface components and navigation must be operable
Understandable – Information and the operation of user interface must be understandable
Robust – Content must be robust enough that it can be interpreted reliably by a wide variety of user agents, including assistive technologies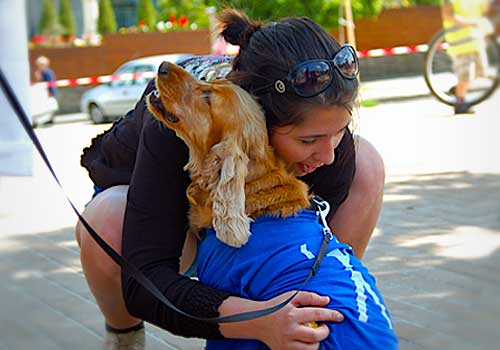 Accessibility Menu
In addition to incorporating standard best practices for accessible website development, the For Pets' Sake website utilizes the Accessibility Tools provided by One Click Accessibility.
This software enables our users to customize some specific accessibility settings to help them more readily consume the information on our site. The tools in the Accessibility Menu are available by clicking the gold tab at the upper left of the window.

Send Us Your Feedback
For Pets' Sake is committed to providing an accessible website. We have tested our website pages using the leading technology to mitigate any issues discovered. If you should experience problems or have any suggestions for making our site more accessible, please contact us.
Send your comments to info@forpetssakehs.org. We appreciate your input, and will do our best to respond within 3 business days.